Sisters At Law was founded in August 2018 to provide legal assistance to survivors of gender-based violence in Sri Lanka. However, as we realised that there is a big lack in long-term support for survivors, we decided to expand our services. Today we are able to offer a comprehensive programmes package to our beneficiaries. As part of this, we are operating two shelters.
Furthermore, we organise women empowerment projects, provide livelihood support and run legal awareness workshops. We help women, girls and families who were affected by various types of abuse and other dire life events. We are also supporting young female lawyers and students on their journey into the profession.
Our organisation was founded by human rights lawyer Marini de Livera who also holds the post of Chairperson of Sisters at Law. We have received our registration as a non-profit organisation in Sri Lanka in early 2020. Sisters at Law is housed under the same roof as our sister organisation "The Law Chambers of Marini De Livera" in Colombo.
Our network allows us to operate nationally and to support beneficiaries across the country. We have received recognition by the international community for our courageous work and actively collaborate with international partners. Part of our work is inspired by Marini de Livera's insights from her visits to organisations abroad, such as the PACE Centre for Girls in Florida, USA.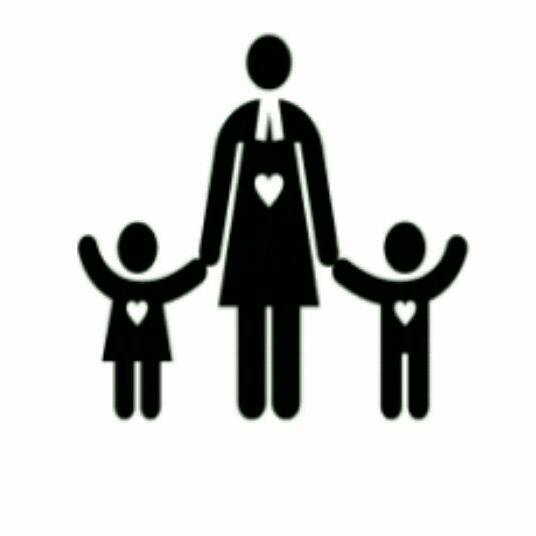 ---
Vision & Mission
Our vision is to create a society where every human being enjoys the right to dignity.
Our mission is to ensure that all human beings living in Sri Lanka enjoy peace, justice and human rights.
---
Our Team
Our committed core team consists of legal professionals, law students, tutors and operations staff. But we are also supported by a vast network of doctors, mental health specialists, community leaders and volunteers. Our team is a happy bunch and all share a common passion for women's and children's rights.
Please get in touch if you would like to join our team or network!
---
Our Founder
Marini de Livera is an attorney-at-law, human rights activist and founder of Sisters at Law. She has previously chaired the National Child Protection Authority (NCPA) of Sri Lanka. While in office, she initiated an ambitious fight against child abuse. That was when she decided to start Sisters at Law to not allow her efforts to go in vain.
Marini de Livera is an LLB graduate and holds a Masters in Law in Public Law and Human Rights. Apart from practicing law, Marini De Livera has also been active as an academic, lecturer and researcher. She has worked in the UK, Sri Lanka and the Seychelles.
She was directly involved in UN projects focussed on gender-based violence and the strengthening of democracy in Sri Lanka. Moreover, she has provided training on human rights to the Sri Lankan army and police. A talented public speaker, she has shared her insights at various universities and forums, both in Sri Lanka and abroad.
Next to her expertise in law, Marini de Livera is dedicated to the arts. She holds teaching qualifications in speech and drama from Trinity College London and runs a street theatre group in Sri Lanka. Her drama performances help to raise legal literacy among the public. Moreover, she creates and illustrates children's books on human rights.
---